Iron Oxide
Heya,
So yesterday i managed to remove my windscreen from the Cresta.
DEFINITELY not a fun job, i have done it before a few times. The arvo temp was hovering around 34 degrees with clear skys in direct sunlight. So of course i needed some Budweiser refreshments to keep me going.
I managed to remove the majority of the screen using a special tool with a hook and a chain piece handle that i borrowed of a neighbour about 2 years ago and never returned (Sorry EldarO!)
Got it out within 30 mins, with some assistance from Clay to kick out the lower section of the screen as i couldnt reach it with the hook (think pineapple express!! HAHA)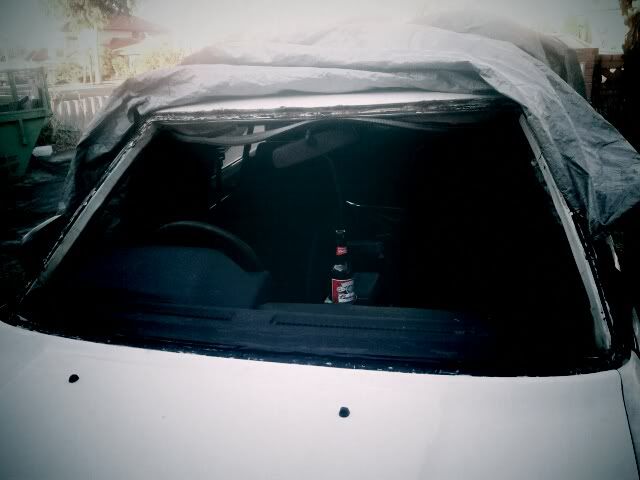 Windscreen out Cupholder in plain sight, inc. refreshments !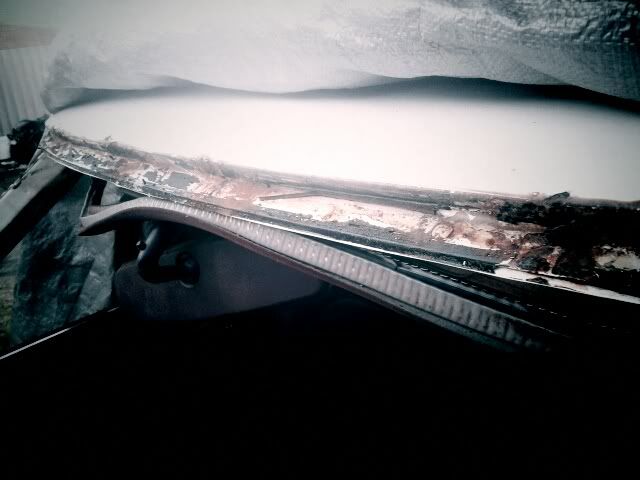 As you can see, Lots of lovely rust holes just WAITING to be grinded away and filled with Rust converter + Primer!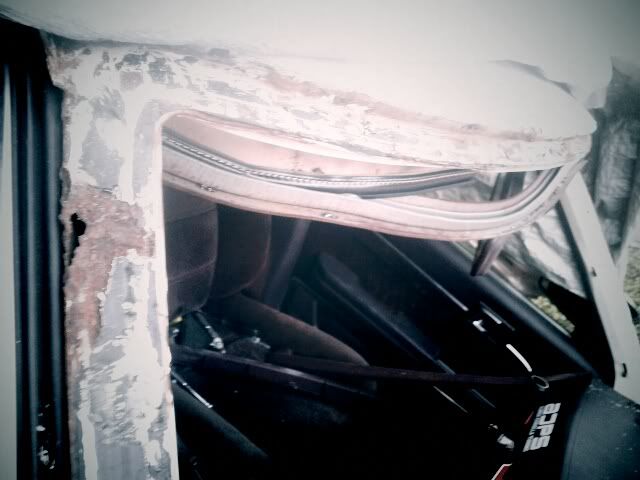 This is the A Pillar, very destroyed. I may need to get the welder out for this guy
Grinding begins this arvo 4pm!
-Peace
2 Responses