Crusing along
SHE RUNS!
*video soon*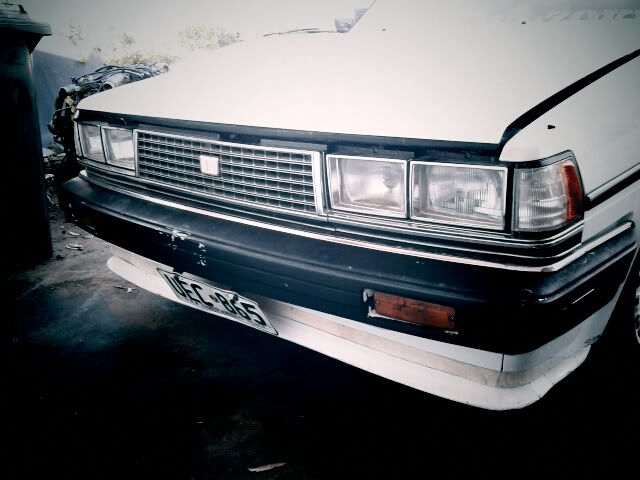 Still yet to put the bonnet on properly…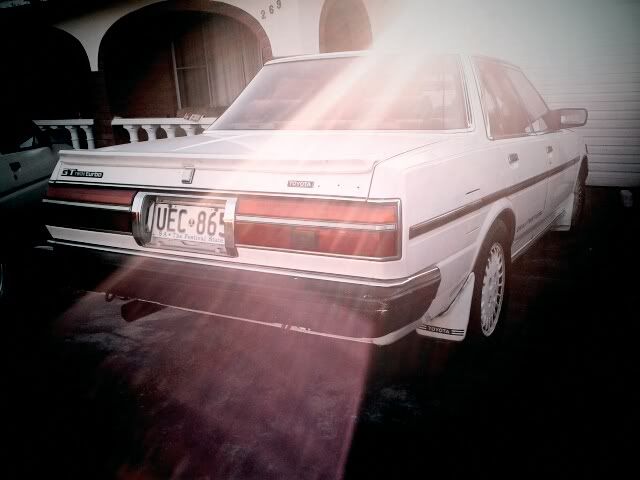 Rear late model tail lights are in!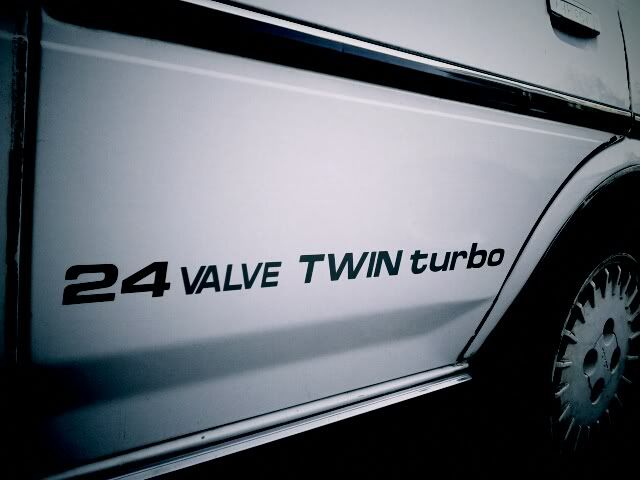 Twin Potato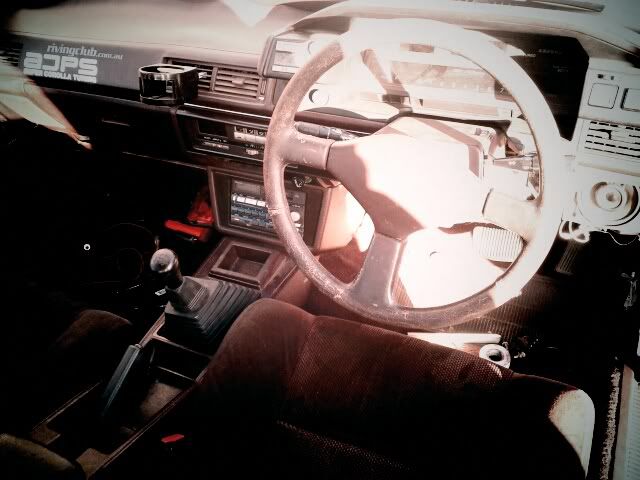 80s Gearshifter booty! Lookin sweet!
The car runs, Drives, The clutch master needs to be fiddled with a bit more to get it feeling right. But im one happy man.
Next up, Rust repairs (yawwnnn)
-peace
2 Responses